2016 National Day Vacation
Views:13 Author:Hangel Technology Publish Time: 2016-09-28 Origin:www.hangeltech.com

China National Day is coming soon. There will be a public vacation from Oct. 1st to Oct. 7th.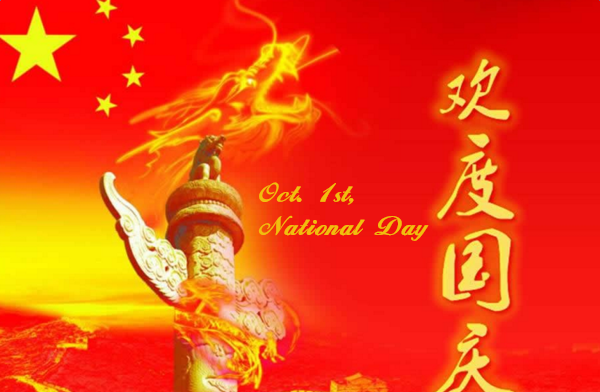 During the time, our office & LED display factory will be closed. But our salesmen & saleswomen will keep available by email. If there is any question or urgent request, all friends & partners can feel free to contact our sales staff. We are always glad to be on service for you.

Have a good day & great weekends!

We will be back on Oct. 8th.

Cheers!